Motosport Betting in Canada
Canada has a great tradition with motorsport and over the course of history, the country has produced some exceptional drivers. That tradition has been carried over into the present day and it may not be too long before we see another Canadian lifting the Formula One Drivers' Championship.
Whenever a nation enjoys some success in a sporting event, the betting community will also start to take notice and that's why F1 betting, NASCAR betting and other disciplines continue to peak.
Recommended Motosport Betting Sites
The men currently flying the Maple Leaf flag in Formula One are Lance Stroll and Nicholas Latifi. Both men have enjoyed long careers in motorsport and will line up for Racing Point and Williams respectively in 2020.

Both will be hoping to emulate the successes of Jacques Villeneuve and his late father Gilles. The younger Jacques Villeneuve enjoyed a ten year F1 career from 1996 and he won the Drivers' Championship with Williams Renault in 1997. Father Gilles came second in the 1979 season but sadly died of his injuries after crashing at a Belgian Grand Prix qualifying session in 1982.
With Stroll and Latifi at the wheel, Canada are hoping to be a force in F1 again but what F1 bets can we consider on the competition as a whole? Remember, as we work through these sections, that Canada has its own Grand Prix which is held at Montreal each year but any of these options can be taken across the calendar.
Formula One betting can tend to be dominated by one team and one or two individuals. Mercedes have won multiple constructors' championships in the modern era and their number one driver – Lewis Hamilton – secured his sixth world drivers' title in 2019.
Some punters therefore feel that they can bet on Formula 1 simply by focusing on those two options. The returns may not be exciting but they are more likely to drop in and deliver a regular profit over the course of a season.
However, there is better value to be had for those that focus on other markets. We'll run through a full list of options shortly but remember that you can bet on matters such as Fastest Lap and Who will take Pole Position. Drivers such as Hamilton and his teammate Valtteri Bottas do not tend to dominate here so it is possible to find better prices.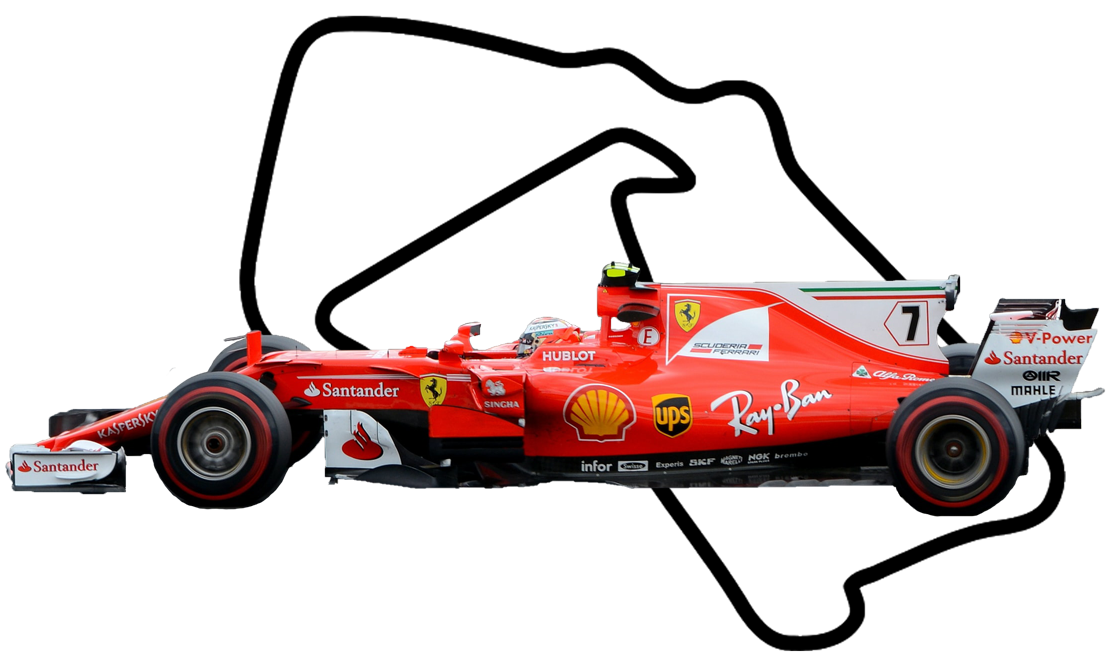 As with any sport, research is also key to unlocking profits. While one driver may dominate at any given time on the F1 circuit, they may perform better at certain venues than others. For example, the street circuit at Monaco provides something of a unique test and a certain driver may excel there whereas they may not enjoy their time on regular, purpose built surfaces.
In the present day it's really quite easy to find this type of information so be sure to check this out if you are going to take F1 betting seriously.
F1 Types of Bets, Betting Markets
We've already touched on some of the available F1 motorsport markets but to recap, some of the most popular options include race result, fastest lap and pole position. On a long term basis, you can stake ante post f1 bets on the Drivers Championship and the Constructors Championship and these markets will remain open throughout the season until such time as the winners are decided.
Beyond these options, there is an extensive range of prop bets available and one of the more unusual relates to whether or not the safety car will come out. To win profits in this market, punters would need to put some faith in the weather forecast and that's not always the wisest approach.
Elsewhere, if you want to consider the race result but are not convinced that your driver is going to win, you can back them instead for a Top Three finish. It's also possible to match two drivers against each other, so for example, for F1 in Canada, we could see an option on whether Lance Stroll will finish higher than Nicholas Latifi.
There are lots of formula one betting options and now we just need some operators to play with.
Recommended Motorsport and F1 Betting Sites
To score highly in our list of recommended F1 motorsport betting sites, each of these operators will combine some competitive odds with a wide selection of markets. We don't want to access bookmakers who list prices that are consistently behind the rest of the industry and we want to avoid those who give us very little choice beyond the race result.
With those points firmly in mind there are a number of bookmakers that we would like to mention. Some of these are very familiar names including Ladbrokes and Coral who have been around for many years and were among the first to get onboard with the internet revolution.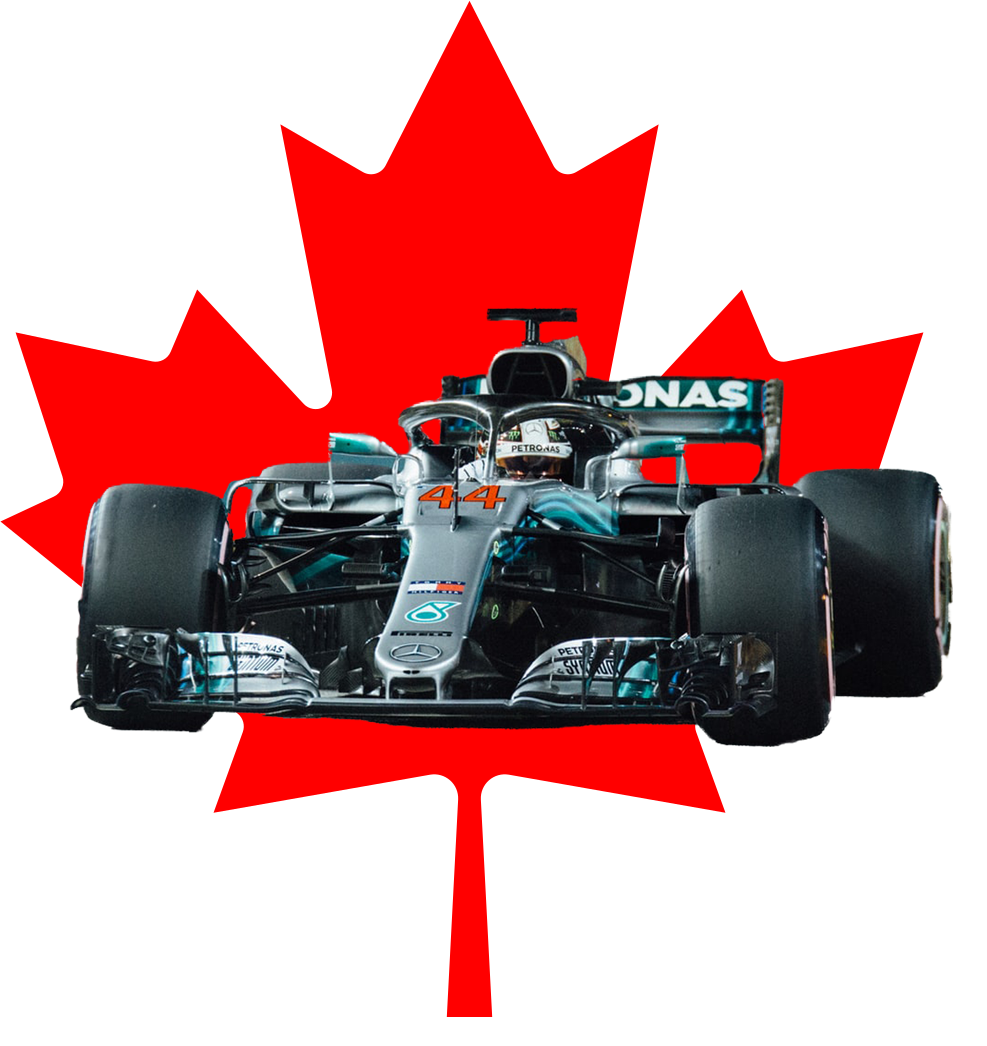 William Hill and BetFred can also be included in the list of well known options and then we come to those who are online-only, but have still been around for over ten years. Within that category are Betway, 10Bet, Unibet and 888Sport. If you've ever spent any time with F1 betting you'll already be aware of them and there are many reasons as to why they are so popular.
The element of trust that a familiar name offers helps when we are looking for a new sportsbook but don't forget the new boys. Bookmakers such as EnergyBet, LVBet, RedZone and Royal Panda are also building a reputation and there are very good reasons for that.
The sportsbooks that we've mentioned in that round up might have very different histories but they all have certain qualities in common. Each of them provides exceptionally competitive F1 odds and they also have a great choice of betting markets to choose from.
In general, they are also active when it comes to offering promotions and other bonus deals which can give you extra value on top of those exceptional F1 odds. We wouldn't say that this is an exclusive list and you may well have your own favorites which are perfectly fine to play with but these are our own preferred outlets.
Away from Formula One, one of the most popular motorsport disciplines to bet on is NASCAR. The word is an acronym of National Association for Stock Car Auto Racing and it has been part of the sporting Calendar since 1948.
Traditionally a US-based sport, NASCAR now sanctions races in Canada, Mexico and Europe and that means plenty of NASCAR betting opportunities for enthusiasts.
Betting on NASCAR requires the same criteria as any motorsport or general sport. Firstly, we need to find the right sportsbook that gives us as wide a choice of betting markets as possible and we need the most competitive odds around.
We'll now focus on the art of NASCAR betting in greater detail and firstly, we'll answer one of the most frequently asked questions.
Is it Legal to Bet on NASCAR in Canada?
As with any sport published by a bookmaker, it is legal to bet on NASCAR subject to certain rules. Firstly, the operator in question must be regulated and licensed to provide services to players in Canada. Details of licensing can usually be found at the bottom of the sportsbook's webpage but wherever it happens to be, they should always be open and transparent about this issue.
Secondly, you must be of legal gambling age to take part and verification documents may well be required before you can proceed. As long as you meet those requirements and the sportsbook is licensed, NASCAR betting is perfectly legal here.
It's not exactly a niche sport but not every bookmaker publishes NASCAR odds and that's another reason to check out our recommended companies. Of those sportsbooks that do declare, the odds should remain strong even though the setters know that they have less competition.
NASCAR isn't a sport that attracts too much in the way of bonuses and promotions but you may see occasional price boosts that lift the value a little higher. With those points in mind, let's now take a look at the NASCAR betting opportunities that are available.
As with Formula One, there are long term NASCAR odds markets available along with options for upcoming races. In the season-long betting, we just have the one regular market for the winner of the championship which is known as the NASCAR Cup series.
In the lead up to each event, you will be able to take advantage of the moneyline odds for race winner. It's worth noting at this point that NASCAR race betting may just be harder to call than its Formula One counterpart. In the 2019 season, Kyle Busch may have been crowned as the overall champion but the races were shared around among many drivers during the course of the campaign. That's just an example but 2019 is a typical reflection of how relatively unpredictable NASCAR betting can be and it's a good indicator moving forward into 2020 and beyond. Because of that, you can find some great value NASCAR odds for the moneyline bet but there are other options if you want to look elsewhere.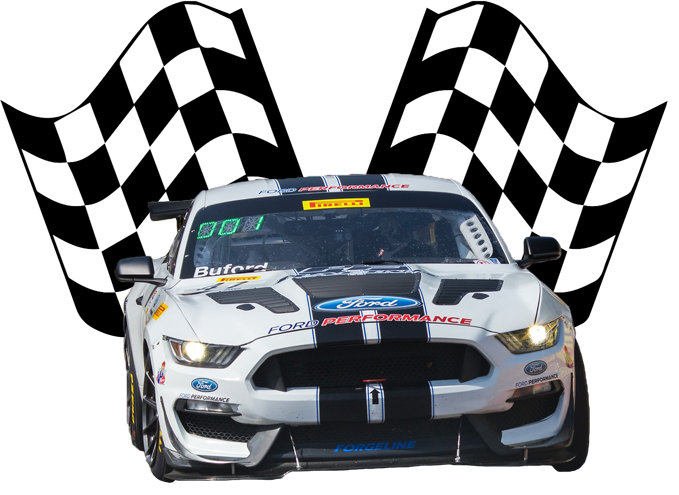 Driver matchup bets are popular among the NASCAR betting fraternity. We've seen these listed in the formula one section and the principle here is exactly the same: A sportsbook will pick two drivers and your job as the bettor is to stake on the one who you think will finish the race in the highest position.
Other NASCAR betting options also mirror those that we find in formula one and other motorsport disciplines. For example, it is possible to bet on who will start the race on pole position and who will return the fastest lap during that race. Betting markets for a podium finish will also allow you to stake on a driver to end the race inside the top three.
NASCAR betting options may not be quite as extensive as those that can be found in F1 but there are choices and this can be a very rewarding sport for those who follow it closely.
There are some more obscure motorsport betting options to consider but the big three, certainly as far as Canadian players are concerned, are Formula One, NASCAR and IndyCar. That interest has been heightened in recent years due to the performances of James Hinchcliffe, an Ontario born driver who had won six individual races by the end of 2019.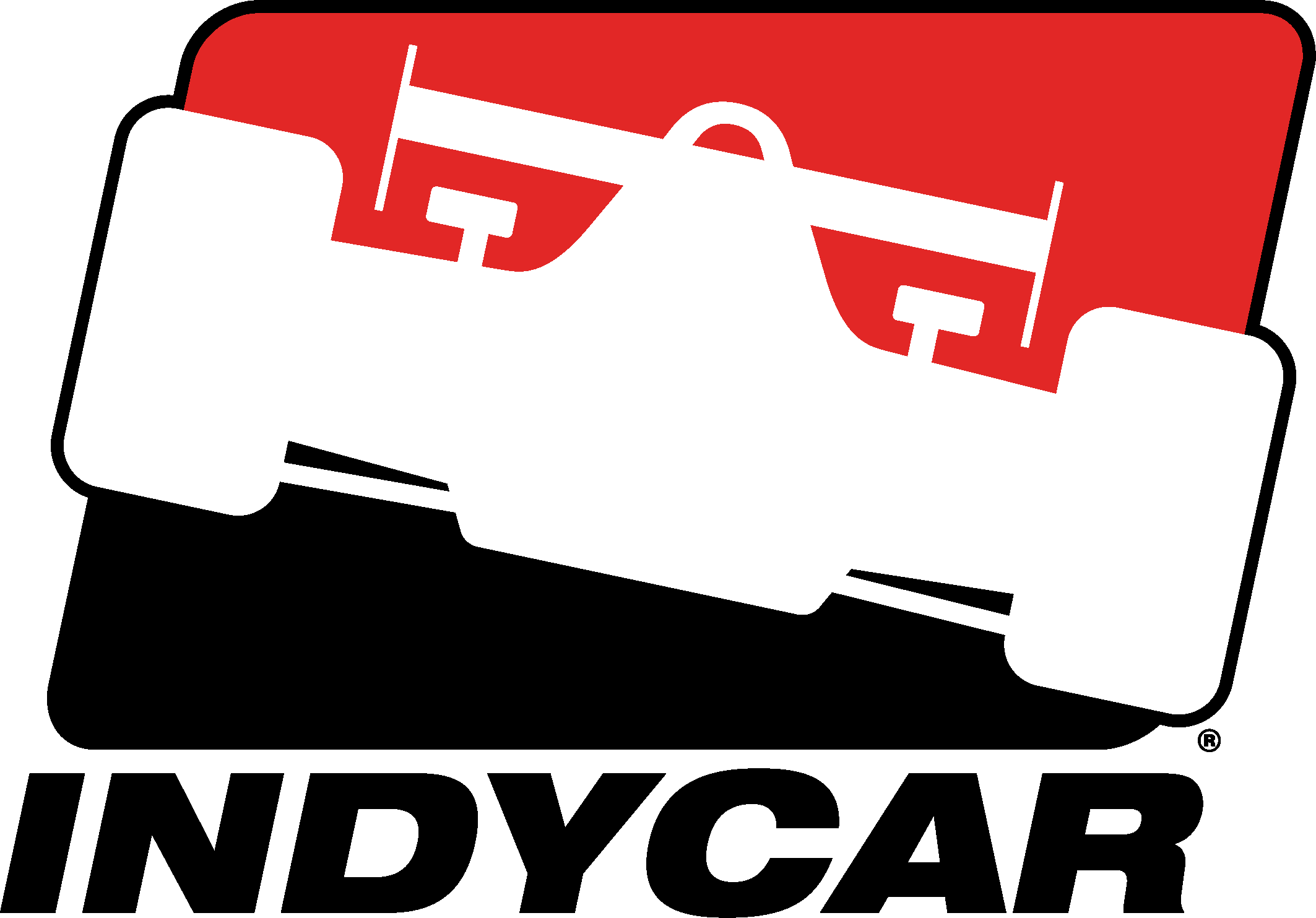 Whether you're into IndyCar betting because of his involvement or you'd just like to add this discipline to your motorsport portfolio, there is a lot to get through. While the concept of IndyCar has been around for some time, the current pro series was incepted in 1996 and is another hugely popular event on the motorsport calendar. Traditionally, the season will begin in March and conclude the following September. In 2019, we saw 17 races in the campaign with lots of drama ahead of Josef Newgarden's victory and a number of different race winners along the way.
The list of available IndyCar betting markets is similar to NASCAR: We can, therefore, expect to see season-long options for the eventual drivers champion along with moneyline bets for each race during the campaign.
Along with those two common outright bets, there is another wide set of prop bets including Driver match ups, pole position and fastest lap. Once again, you should refer back to our list of recommended motorsport bookmakers as not everyone embraces IndyCar. It's important to find those competitive odds along with as many markets as possible so check back to our original list and you will have a perfect set of betting partners with which to start your journey.